Helping Underpriviledged Get Supporting Services!
H.U.G.S.S is an organization that is Helping Underprivileged Get Supporting Services. We are a community based organization that provides an avenue to find services for individuals, families and the underprivileged. We work through various organizations, businesses and faith based entities to create a link to connect services offered to individuals and families who desperately need them. We give HUGSS!
To Inspire hope, by demonstrating a passion for Life Care to improve the quality of living, one person at a time, focusing on community stewardship, by providing efficient quality support and services with a purpose.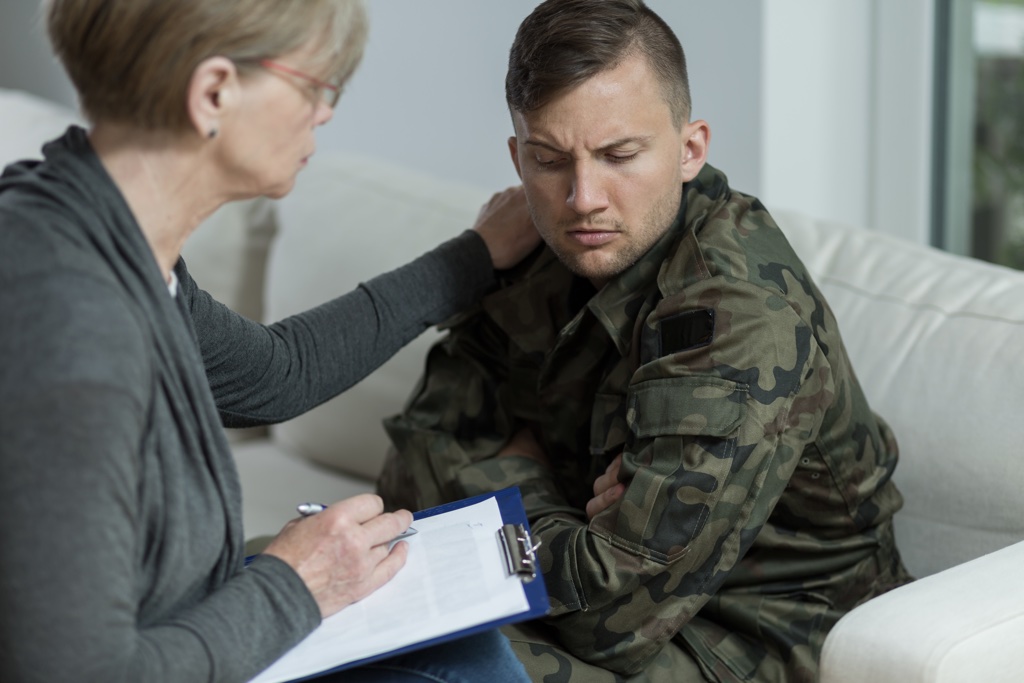 Supporting Veterans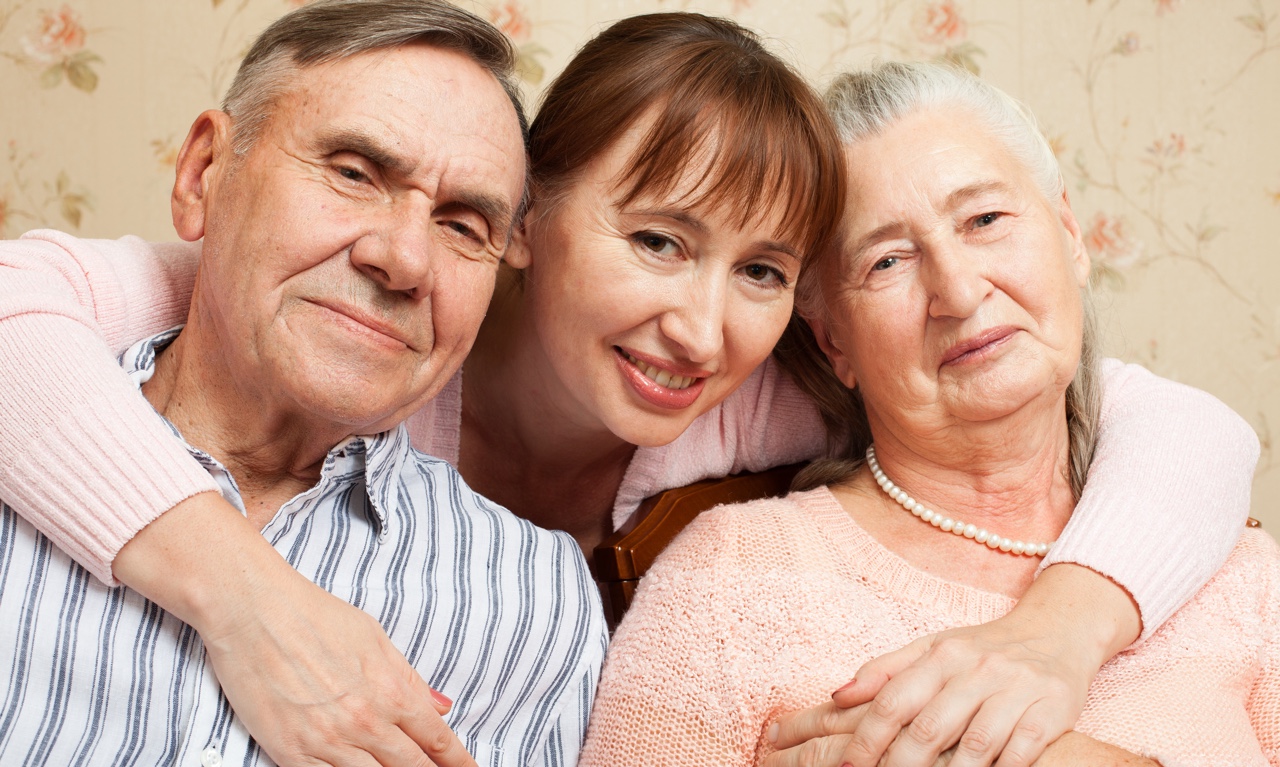 Assisting Seniors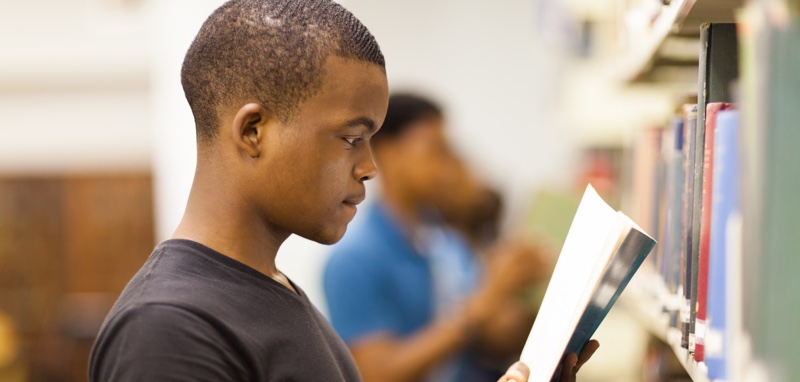 Helping Children
While the golden years can be some of the best years of our life, there are always concerns. Senior citizens have challenges to overcome that are universal to all ages as well as some issues that are specific to their age group.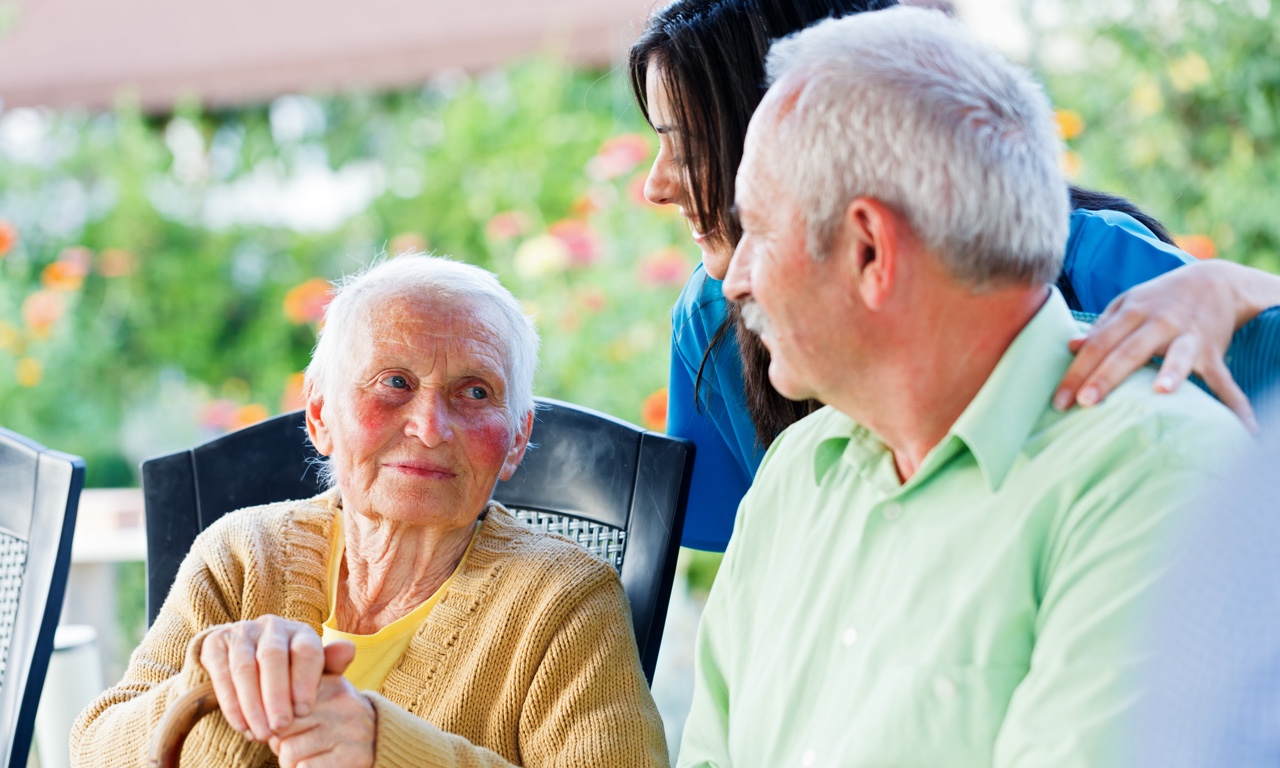 Getting groceries, going to doctor's visits, even small tasks such as cleaning the house become more difficult as we get older and we may need to have daily assistance or a homecare provider. Finding good help can be a challenge.
Getting older means that our friends are aging, as well. It is common for seniors to lose their friends to Alzheimer's disease or even death. Spending time with remaining friends and family members becomes all the more important.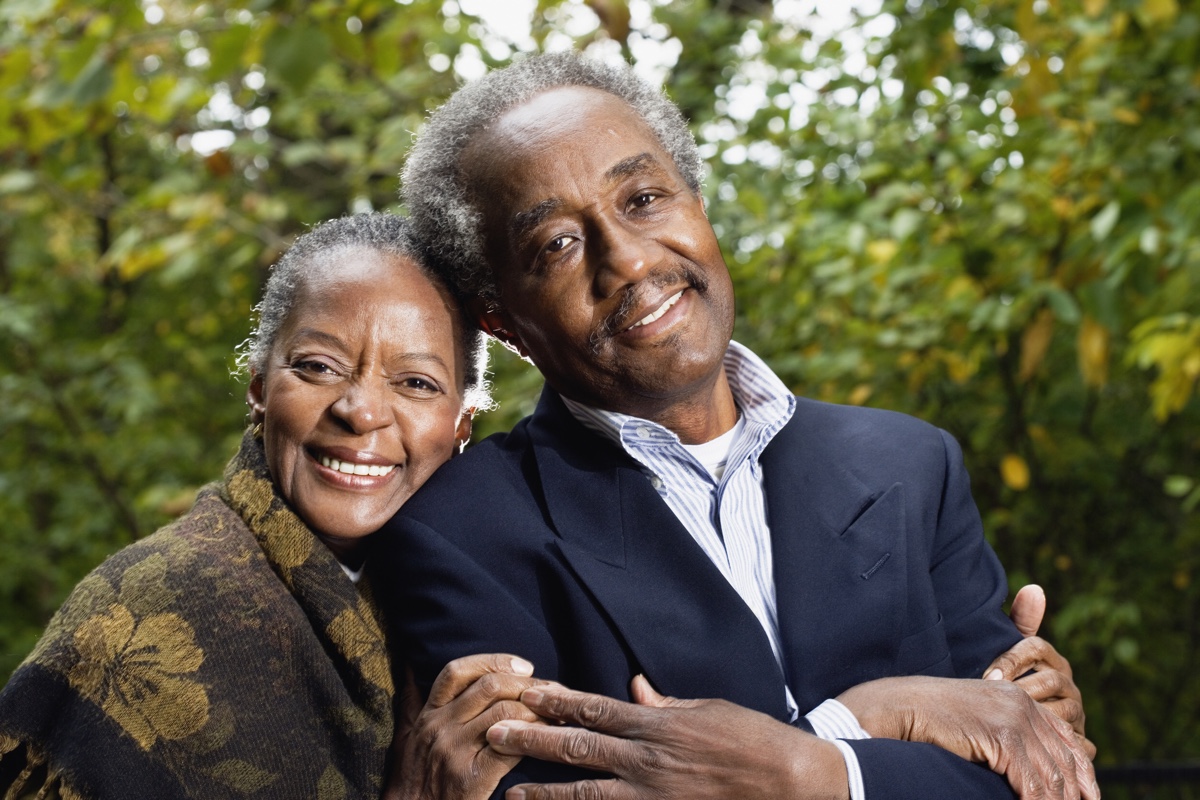 Veterans commit suicide daily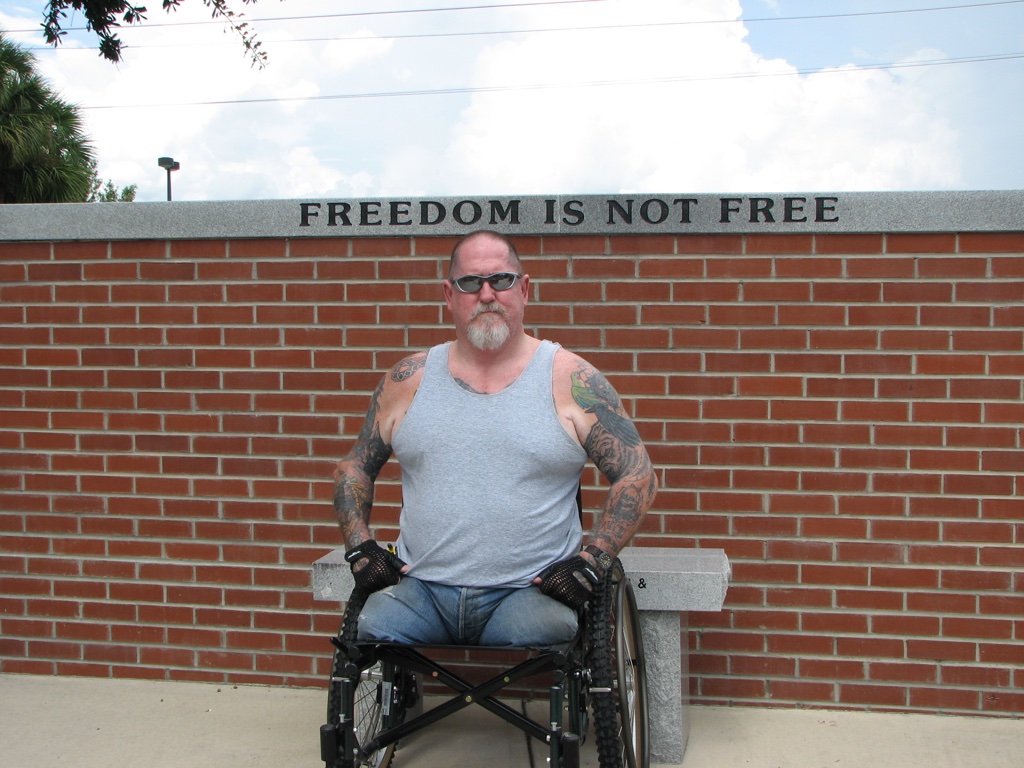 Iraq War Veterans experience PTSD
A Special Thanks to Our Partners & Sponsors