Who we are
H.U.G.S.S

  

Helping Underprivileged Get Supporting Services, we are a community based organization that provides an avenue to find services for individuals, families and the underprivileged. We work through various organizations, businesses and faith based

entities

 to create 

a link to connect services offered to individuals 

and families who desperately need them. We give HUGSS!
To inspire hope by demonstrating a passion for Life Care, to improve quality of living one person at a time.

 

Our Vision is to focus on community stewardship, by providing efficient and quality support services with purpose.

 
We strongly feel no child should be left behind as well. H.U.G.S.S will be working closely with school districts, students and parents, with mentoring programs, job training and literacy enrichment services. A transportation service is in progress for nursing assistance for sick/ill school students who parents are unable to be picked up from school due to illnesses. HUGSS will be a service engine to connect citizens with specialists who need help.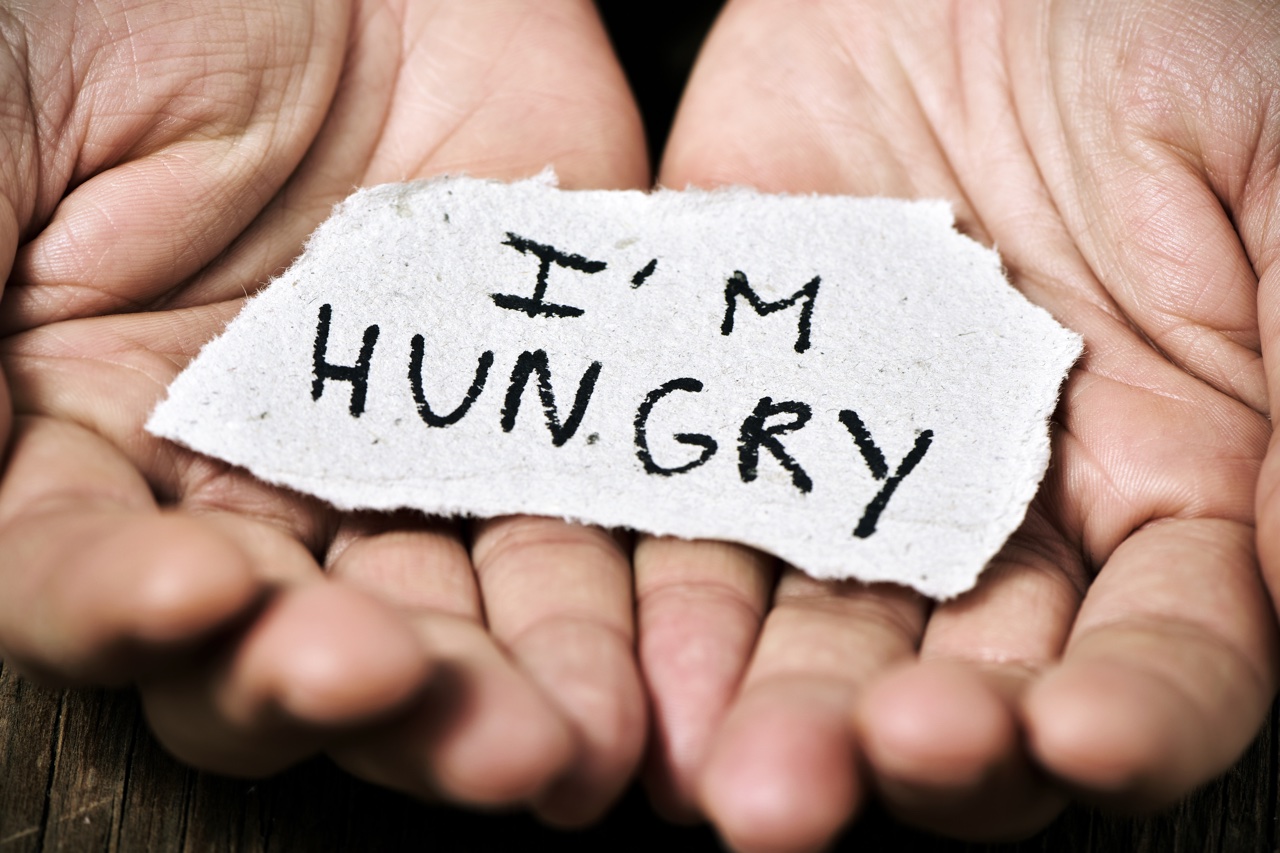 Feeding the Hungry
The number of homeless people in Dallas and Collin counties has increased again, up 9 percent from last year, according to data released from the annual homeless census.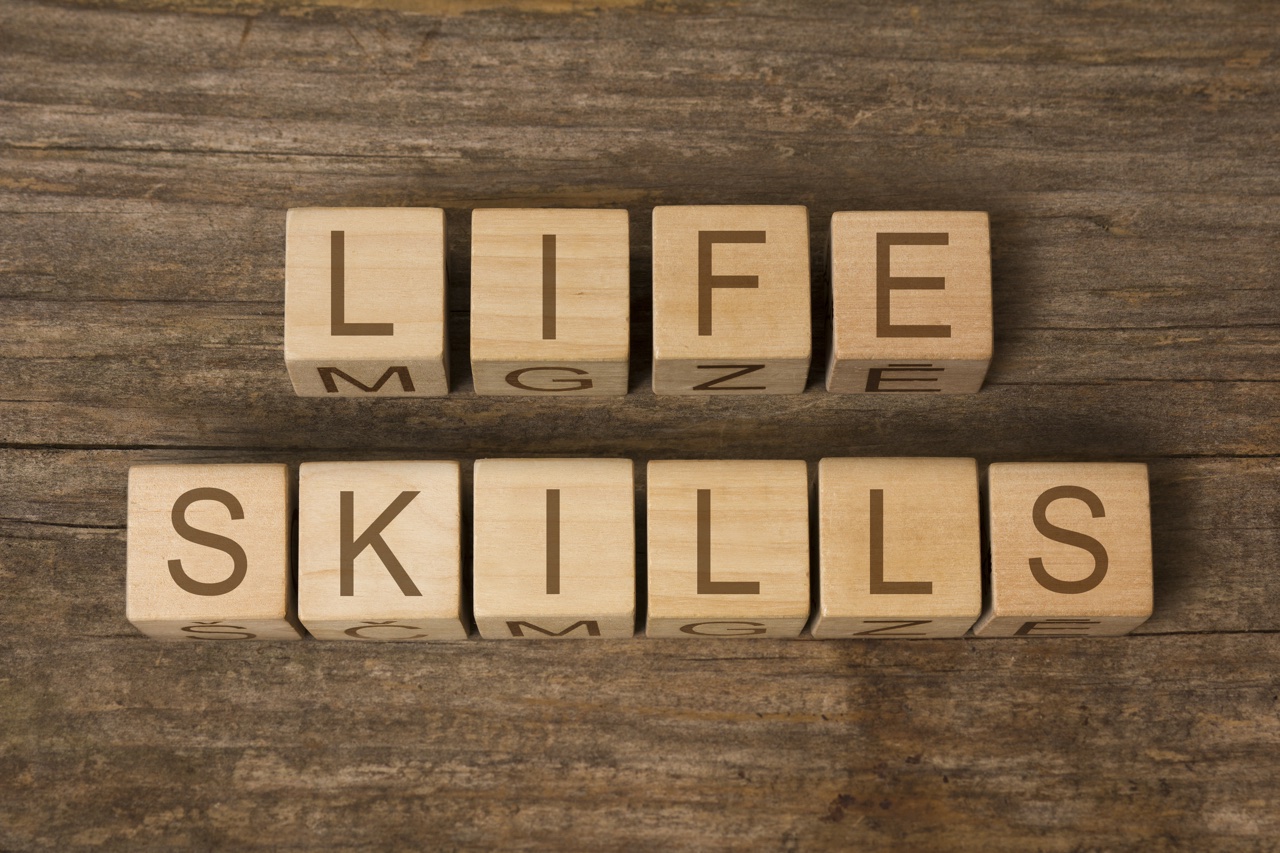 Life Skills Enrichment
A survey of American millennials by One Poll found 65 per cent don't feel comfortable engaging with someone face-to-face, and 80 per cent prefer conversing digitally.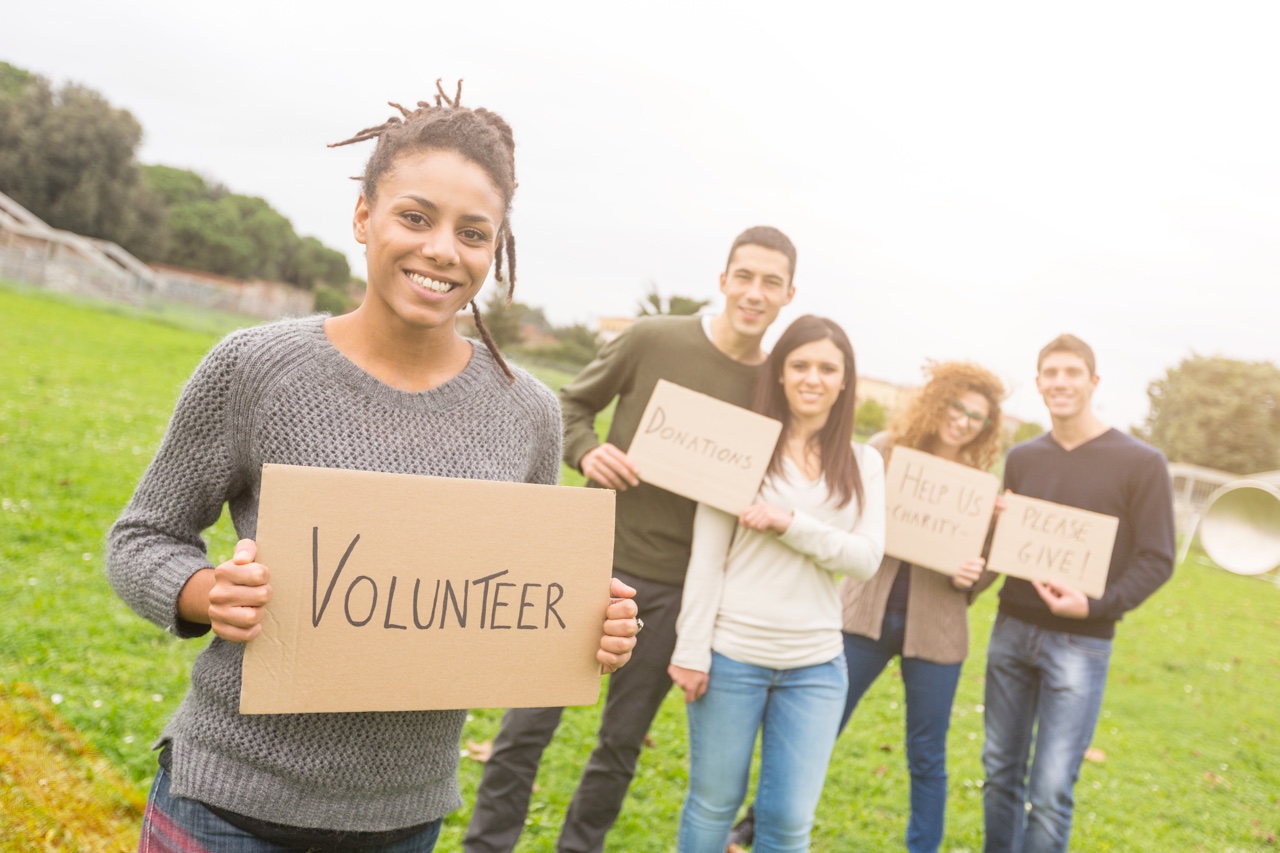 We Can Volunteer
According to Stephen G. Post, professor of preventative medicine at Stony Brook University in New York and author of The Hidden Gifts of Helping, a part of our brain lights up when we help others.
Become a Partner or Donate Today!
H.U.G.S.S is a registered 501(c) 3 charitable organization with headquarter in Dallas, Texas. EIN number will be provided to contributors. Please contact us for the current request if you would like your contribution to be specified for a certain supported group.
Get Involved
Donate